Voice Call Broadcast
Send Your pre-recorded voice message to a large number of people instantly using Voice Call Broadcast. Political parties took advantage of the media and advertisement using voice broadcasting.
Audience Response
Take people's feedback with a missed call service. TV media and advertisement use the service more. Eg, if you are with us, please give us a missed call on the flashed number.
Voice Call Service
You can make voice campaigns more personalized & engaging. You can integrate Voice API into your CRM. It will send a Voice Call message that is more realistic for customers to know more about media campaigns. It makes good standard to promote your brand name.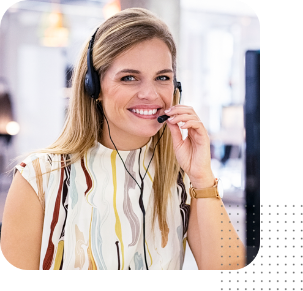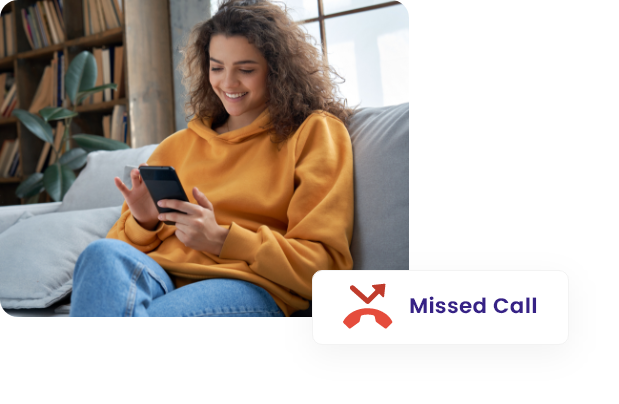 Missed Call Service
You can keep a "To know more, just give us a missed call" Missed call will give you a number where you can send attractive advertisement campaign via Voice call service.
IVR Service
Automated Customer Support is always a bank of queries and managed by different departments. IVR will play a pre-recorded voice menu having a keypress option for every department.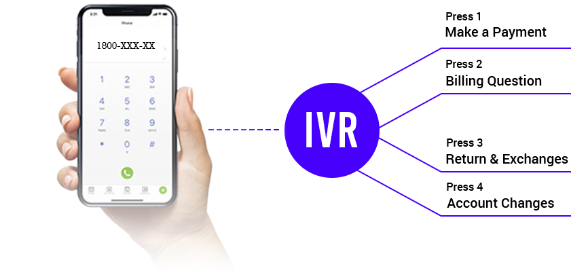 Number Masking
Repeated conversations with customers and agents are common in the business process. Number masking is a protect measure to make sure the privacy of agent and customer data. Alternative to direct call, number masking allows a third party proxy phone number between agent and customer call.